KARMA GROUP
Karma St. Martins, Scilly Islands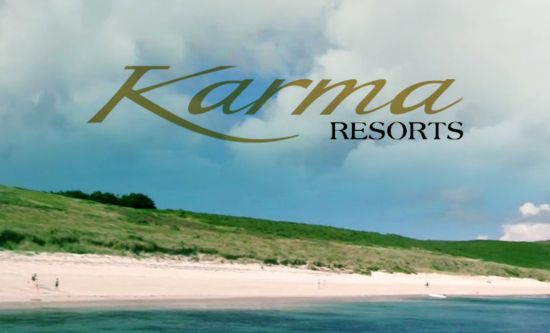 Karma Group is an award-winning international travel and lifestyle brand offering extraordinary experiences and exclusive curated entertainment in the world's most beautiful locations.
From soulful spas to happening beach parties, historic hotels to design resorts, Karma Group is created for five-star travellers who understand that reaching their destination is only the start of their journey. With family, with friends, with just the two of you, or simply on your own, we'll be your guide to a life more extraordinary. Find your Karma at Karma Resorts, Karma Retreats, Karma Royal, Karma Estates, Karma Beach, Karma Spa and Karma Boutique.

Karma St. Martins Luxury Hotel
A subtropical island of white sand beaches and crystal clear seas.

A holistic hideaway in an area of outstanding natural beauty, Karma St. Martin's is a stone's throw from the beach and a world apart from everyday life. From a distance, our newest resort appears as a hamlet of traditional stone cottages.
14
Portionen Fish´n Chips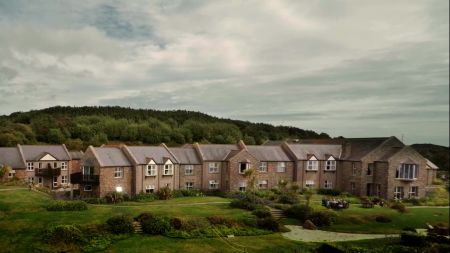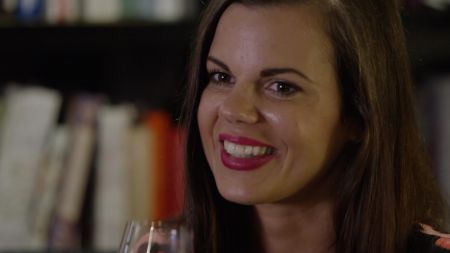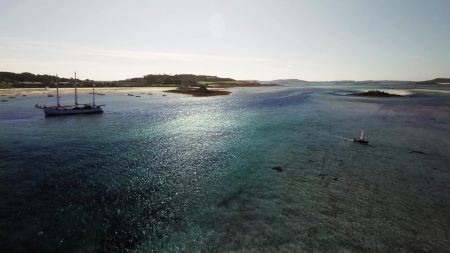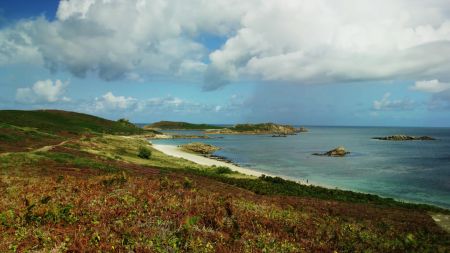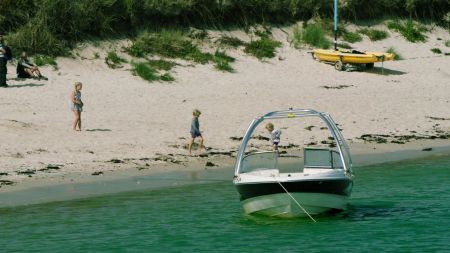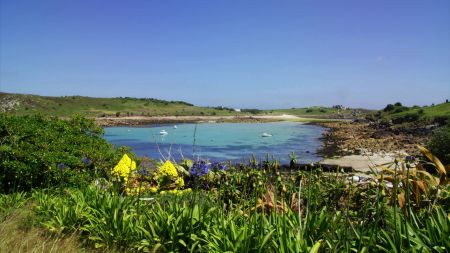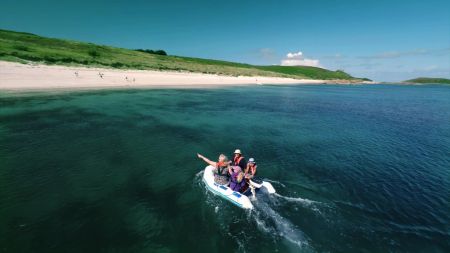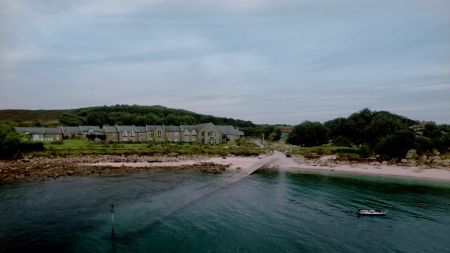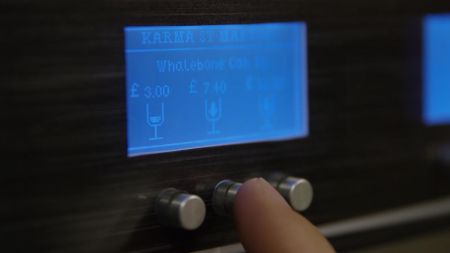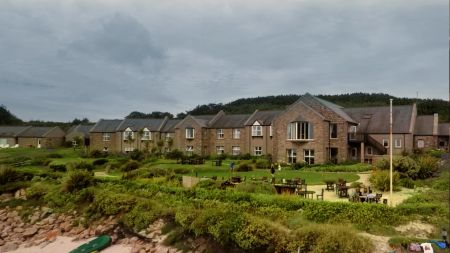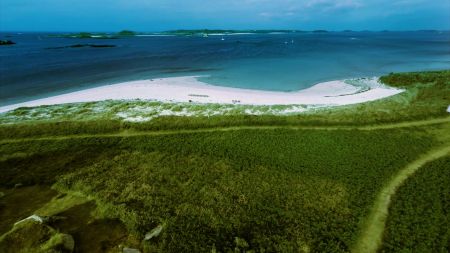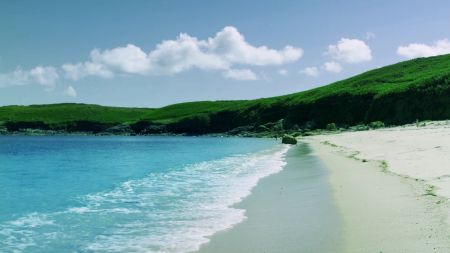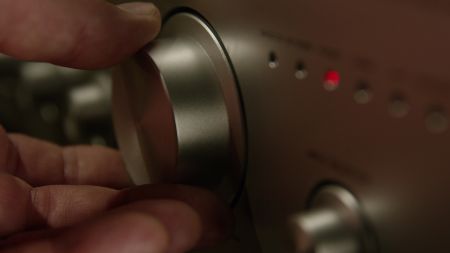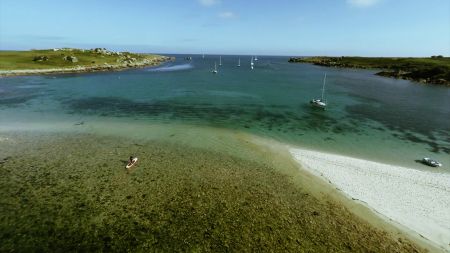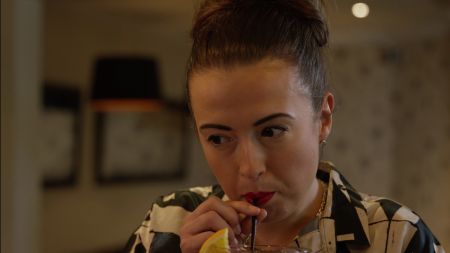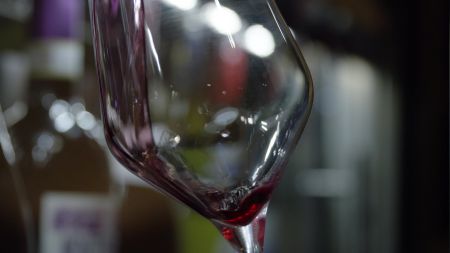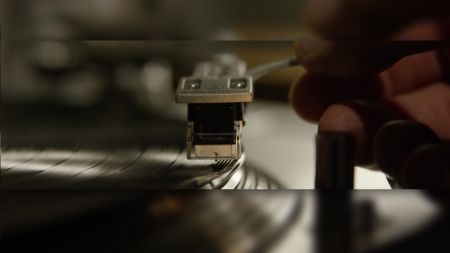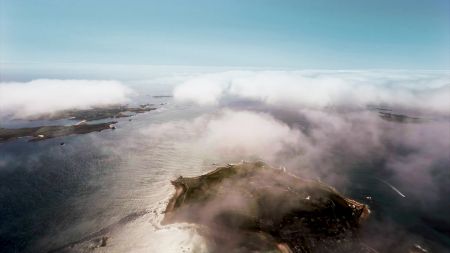 Werbefilm, Werbung, Web Film 6K/Ultra HD
Für die internationale Hotelgruppe Karma realisierte die Mineworks Film den offiziellen Werbespot für das neu eröffnete "Karma St. Martins", einem luxuriösen Rückzugsort für anspruchsvolle Urlauber auf den englischen Scilly Islands. Mineworks fing die Schönheit dieser einmaligen Inselgruppe über mehrere Tage and Land, in der Luft und auf dem Wasser ein, bevor die Innenaufnahmen im Resort mit echtem Hotelpersonal und Gästen gedreht wurden.
Die Postproduktion erfolgte auf Premiere Pro und After Effects unmittelbar nach dem Dreh, um den Film rechtzeitig zum Start der neuen Karma - Website fertig zu haben.
Überblick
Drehbuch
Location Scouting
Darstellercasting
Crew
Durchführung der Dreharbeiten auf RED Kameras in 6K
Komplette technische Ausstattung des Drehs (Kameras, Dollies, Grip, Kamerakran, Licht, Ton, etc.)
Regie
komplette Nachbearbeitung auf Premiere Pro/After Effects/Mac Pro
Colorgrading auf Speedgrade
Überwachung der Musikkomposition und Mischung
Transcoding des finalen Films für Präsentations - und Webversionen